Strategic Business Decision Support to Optimize Cost and Delivery of Care
As care and reimbursement models change, healthcare providers will continue to be challenged to provide efficient, high-quality care while also competing for patients and staff. Revenue cycle management is no longer enough to ensure financial stability.
Trisus Decision Support is an easy-to-use, comprehensive, business intelligence and decision support system that merges financial, clinical, and operational data into one location so you can manage and optimize your cost of care – now and in the future.   
See how Trisus Decision Support helps you to understand your true cost of care
Address Your Most Pressing Needs
Healthcare providers who are looking to better manage and improve their financial posture rely on Trisus Decision Support. It enables the immediate and ongoing identification of cost-based profitability by line of business or a subset of the business so you can meet your goals, including:

Cost Reduction
Cost reduction in the digital age means using analytics to look at your data and identify areas for improvement. But your analysis is only as good as your data. Trisus Decision Support uses an activity-based accounting methodology to accurately identify costs and variations at the patient, physician, departmental, or facility level so you can initiate specific and measurable long-term cost cutting strategies.

Growth Initiatives
Today's economic environment has resulted in a highly competitive market, winners and losers. To be on the winning side requires a sound strategy. Trisus Decision Support combines cost and margin data with geo-market analysis for extensive analysis and modelling. Users can map out the financial opportunity using various business scenarios for expansion or contraction of procedures, services, and facilities.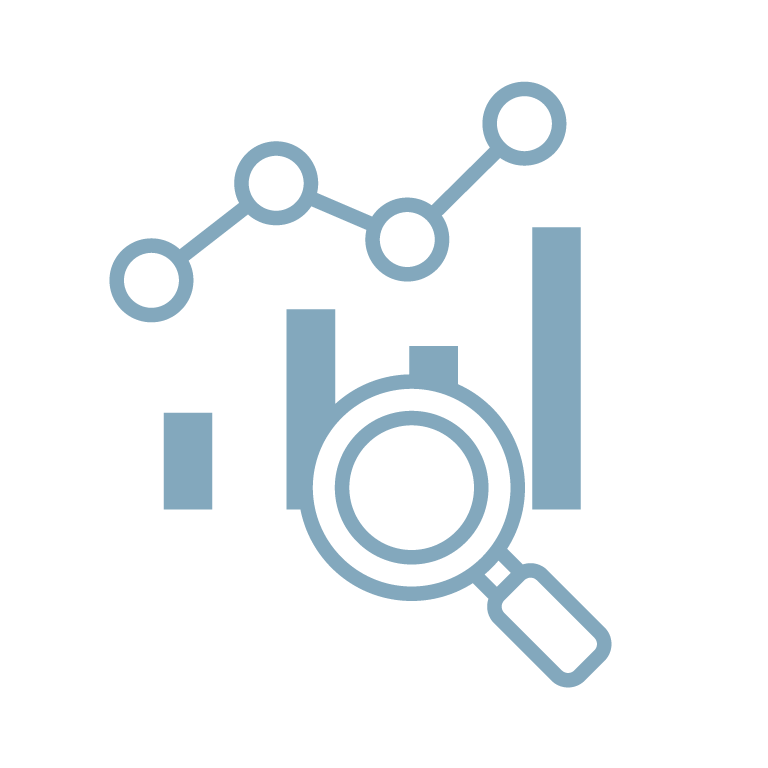 Service Line Management
With Trisus Decision Support you will always know your metrics and have insights for improvement. It consolidates your clinical, operational, and financial costs so that you can view your lines of business at the macro or micro level. Users can easily drill down to view cost, revenue, or P/L by hospital service, DRG, or physician. Furthermore, you can identify variations or trends and benchmark your performance.

Value-Based Care
As the industry continues to move toward value-based or managed care, it is critical that you understand and align your costs with the care being provided. Unlike other decision support systems, Trisus Decision Support uses an activity-based accounting methodology which ensures you know your actual costs from day one. You can model the performance of specific programs or identify areas to improve your cost of care.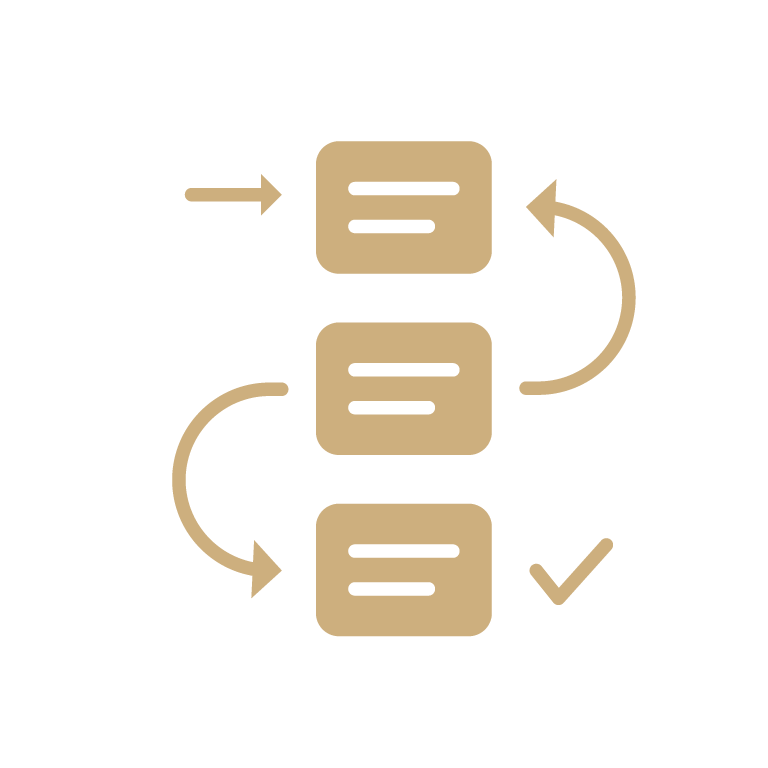 Variations in Care
Reimbursement models reward higher performers, penalize poor performers, and provide for lower reimbursements over time. Inefficient processes can negatively impact both the quality and cost of care. Trisus Decision Support provides a platform for continuous improvement. It gives you a highly granular view of your processes, enabling you to identify variability and improvement opportunities for long-term success.

Labor Productivity
An efficient healthcare organization ensures the workforce is deployed based efficiently across the network. Trisus Decision Support provides a high-level view of your system and helps you identify areas of strength, weakness, and opportunity. Incorporating your true costs with geo-data enables you to determine where you can best deploy personnel and resources to optimize productivity and maximize revenue.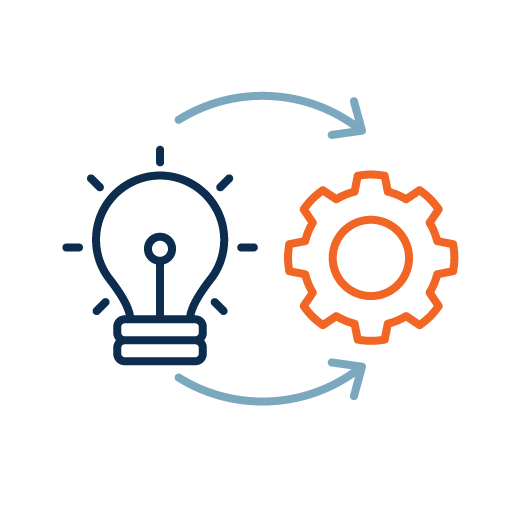 Value-added Implementation and Support
Craneware's team of experts create data extracts and query scripting specifically for your organization. The data needed for actionable insights is easily retrieved and integrated into your system for analysis and reporting. The Trisus Decision Support team also manages monthly data processing, data modelling, and provision of reports providing an easy-to-use application accessible on any device, anytime, anywhere.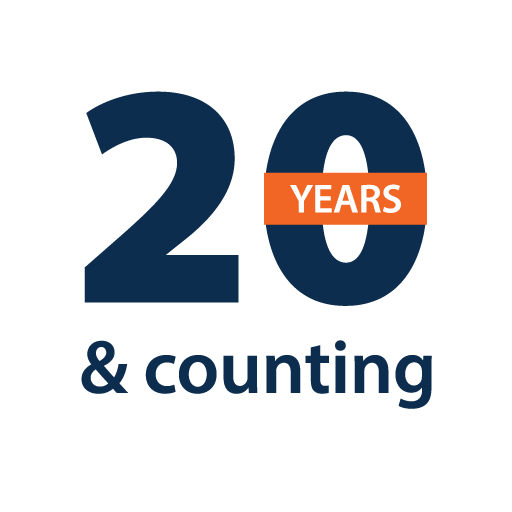 Twenty Years and Counting
The first iteration of Healthcare Intelligence was developed over twenty years ago to manage the costs associated with transplant patients. Due to the high complexity of these life-saving surgeries, a dedicated system that aligned the incremental cost of care proved beneficial at both the patient and program level. It was later adapted to manage costs and margin across the entire hospital. Trisus Decision Support is the next generation of that industry changing solution.