Unlock the Power of One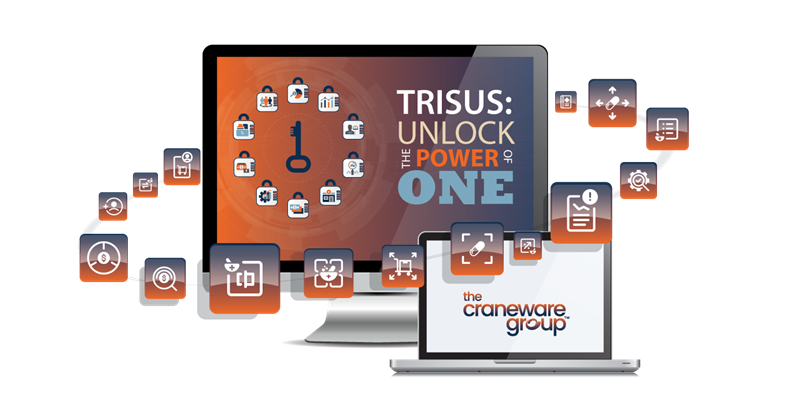 At The Craneware Group, we passionately believe we can transform the business of healthcare through the profound impact our solutions deliver, enabling our customers to deliver quality care to their communities.
We have been a favorite partner for forward-thinking U.S. healthcare leaders for nearly 25 years.
Our longevity is related to our sustainable and holistic approach to growth and innovation, which enables us to deliver revenue intelligence, margin and operational intelligence, and 340B management and compliance solutions in an unparalleled way – solving for the demand that healthcare leaders do more with less every day. 
Our competitive edge is in our keen understanding of both traditional fee for service pay models, as well as value-based incentive payment methodologies and the connectivity of data in our solutions. 
Data is the key to unlock healthcare's most significant challenges.
Our intelligent applications and industry-leading team of experts contextualize data, pushing through the challenges of siloed information and confusing operating signals, to provide actionable insights with ease in Trisus®, our SaaS-based cloud platform. That is how the future works. We call this the Power of One – one platform, one vendor, one data lift, one best-in-KLAS® experience for our customers – infinite possibilities.
Trisus effectively eliminates the hurdles of siloed data and disjointed software solutions, delivering actionable insights with ease – that means value for organizations and for their patients. Harness the Power of One to transform the business of healthcare. 
---
Trisus Optimization Suites
Trisus Pricing Integrity Suite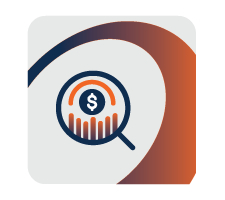 Take control of your revenue by protecting your chargemaster with compliant and accurate data. By pricing your services competitively and rationally, you'll have peace of mind knowing your process is working at its peak.
Learn more
Learn more