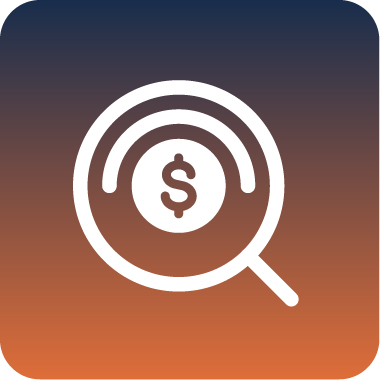 Trisus Pricing Transparency
Trisus Pricing Transparency helps you meet the requirements of the rule and go beyond posting prices by providing valuable analytics to monitor market dynamics.
Learn more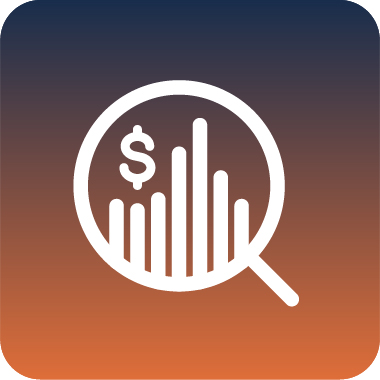 Trisus Pricing Analyzer
Trisus Pricing Analyzer simplifies and automates the price-modeling process. Your organization can readily assess the potential impact of pricing changes, such as revenue shortfalls or changes in p ...
Learn more