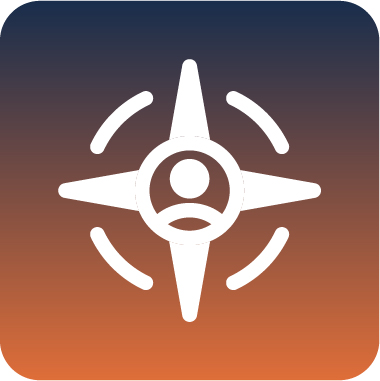 Professional Services Catalog
As the leader in value cycle solutions for nearly 20 years, hospitals of all sizes and types rely on The Craneware Group's Professional Services to help address their toughest challenges. We delive ...
Learn more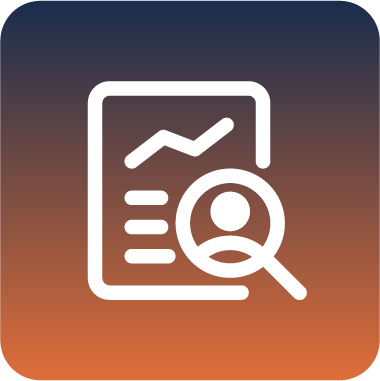 Senturion Professional Service
Our team members act as an extension of your team, bringing with them 20+ years of experience working with thousands of covered entities and contract pharmacies.
Learn more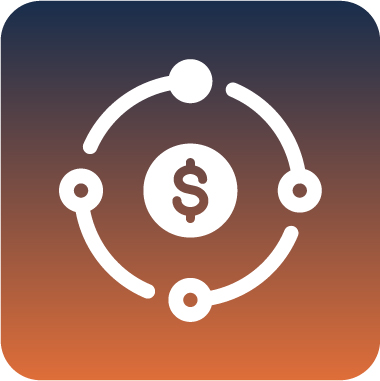 Customer Journey to Value Cycle Success
Hospitals and health systems across the country leverage the passion of our professionals, strength of our data and innovative high-value solutions to drive better outcomes for all.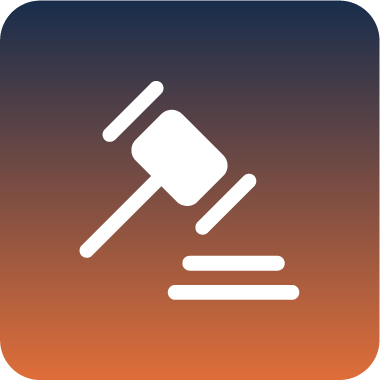 Appeals Services
Craneware has the experienced staff you need to review your denials, write successful appeals, and overturn improper denials.
Learn more