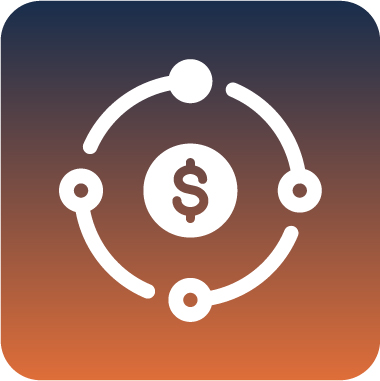 Trisus Decision Support
Trisus Decision Support goes beyond traditional cost and accounting tools and provides insights into resource consumption on the patient level. These insights enable hospitals to find best practice ...
Learn more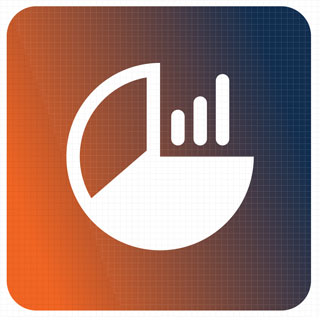 Service Line Costing Profitability
Improve your margins by using accurate data to eliminate unwanted variation and excess cost in high-volume procedures.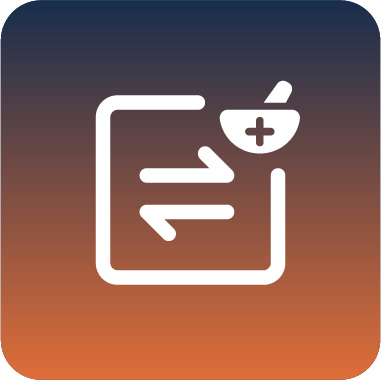 Trisus Medication Analytic Solutions
Prioritize, diagnose, and resolve issues in your medication systems to impact finances, workflow efficiencies, and patient outcomes while mitigating compliance risks.
Learn more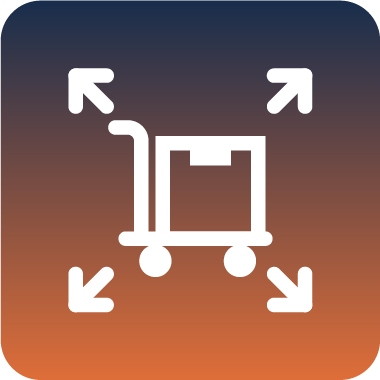 Trisus Supply
Align data sets from the item master, chargemaster, and operatory with automated reviews to eliminate disparity which can result in lost or incorrect data and revenue.
Learn more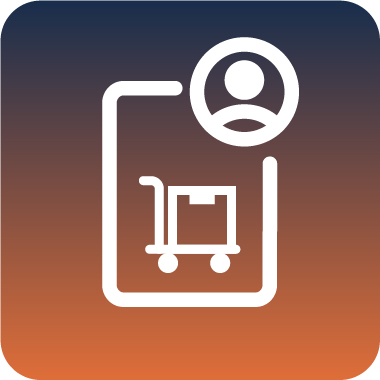 Trisus Supplies Assistant
Trisus Supplies Assistant is Craneware's proprietary supplies coding search function that delivers HCPCS codes, UNSPSC codes, manufacturer, description, catalog ID, status indicator, reimbursable f ...
Learn more