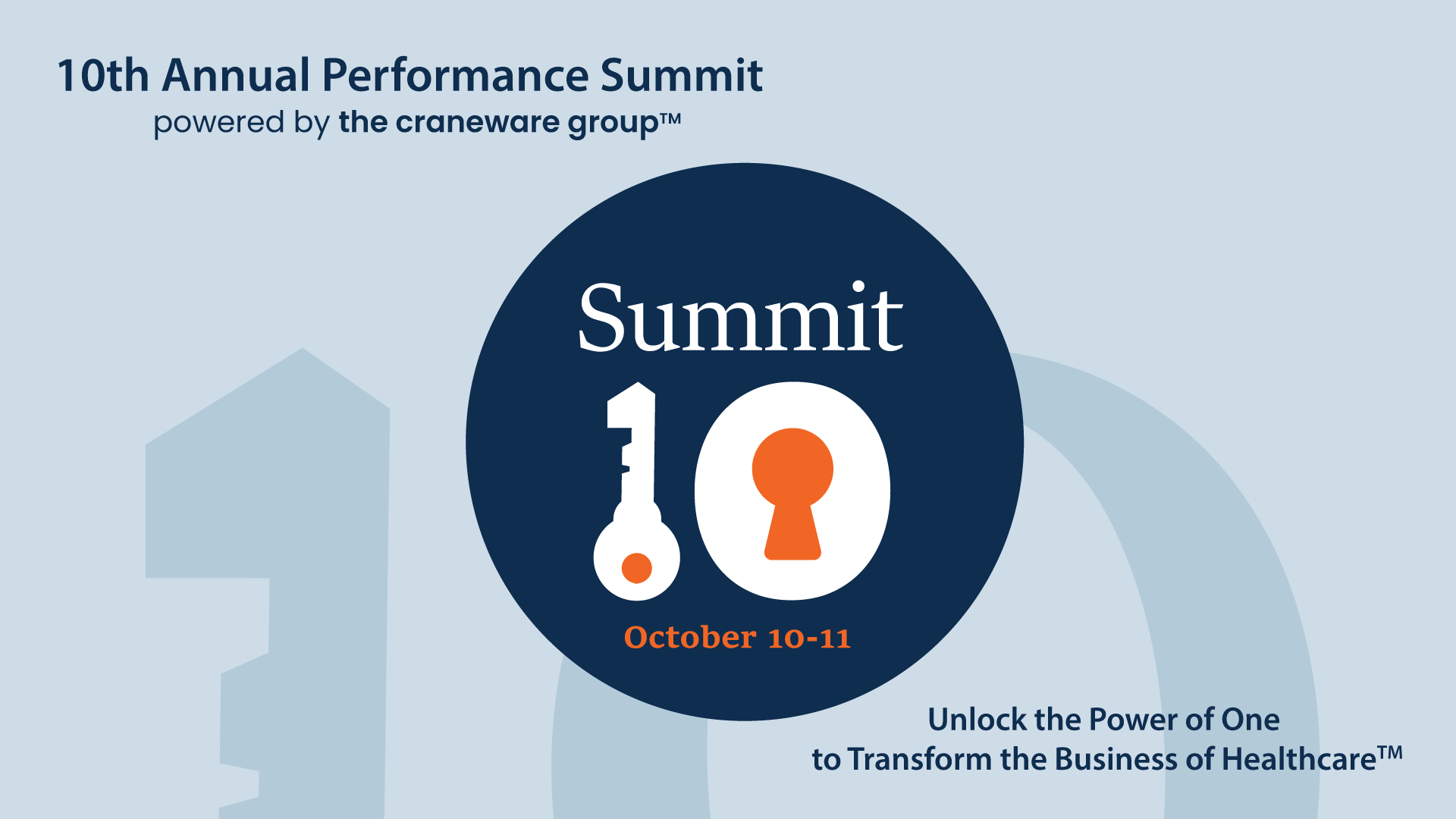 Join us for an exceptional opportunity to enhance your revenue intelligence and expand your 340B program knowledge through our cutting-edge educational sessions and learning lab. Our expert speakers will equip you with the latest insights and best practices to drive financial and operational success in your organization.
Unlock the true potential of The Craneware Group applications as we provide you with in-depth knowledge and strategies to optimize their use. Discover powerful functionalities and innovative approaches that will streamline your financial and operational processes and boost overall efficiency.
But that's not all! Connect and collaborate with healthcare business professionals from across the country. Engage in networking opportunities that foster valuable partnerships, exchange ideas, and gain fresh perspectives on industry challenges and solutions.
Don't miss this chance to be part of an unparalleled learning experience. Register today for this virtual event and elevate your career and your organization's financial performance with us!
Please reach out to [email protected] if you have any questions.