At The Craneware Group, we develop software and services that support the business of healthcare in the United States.
"Healthcare is about people, relationships, and trust and we understand the problems facing U.S. healthcare leaders. Outcomes, safety, and quality of care are critical to the mission of every healthcare organization in the U.S. – at The Craneware Group, we know that is what is on the line. "
We specialize in simplifying healthcare business processes, which in turn allows hospitals and health systems to focus on what's really important: providing quality care.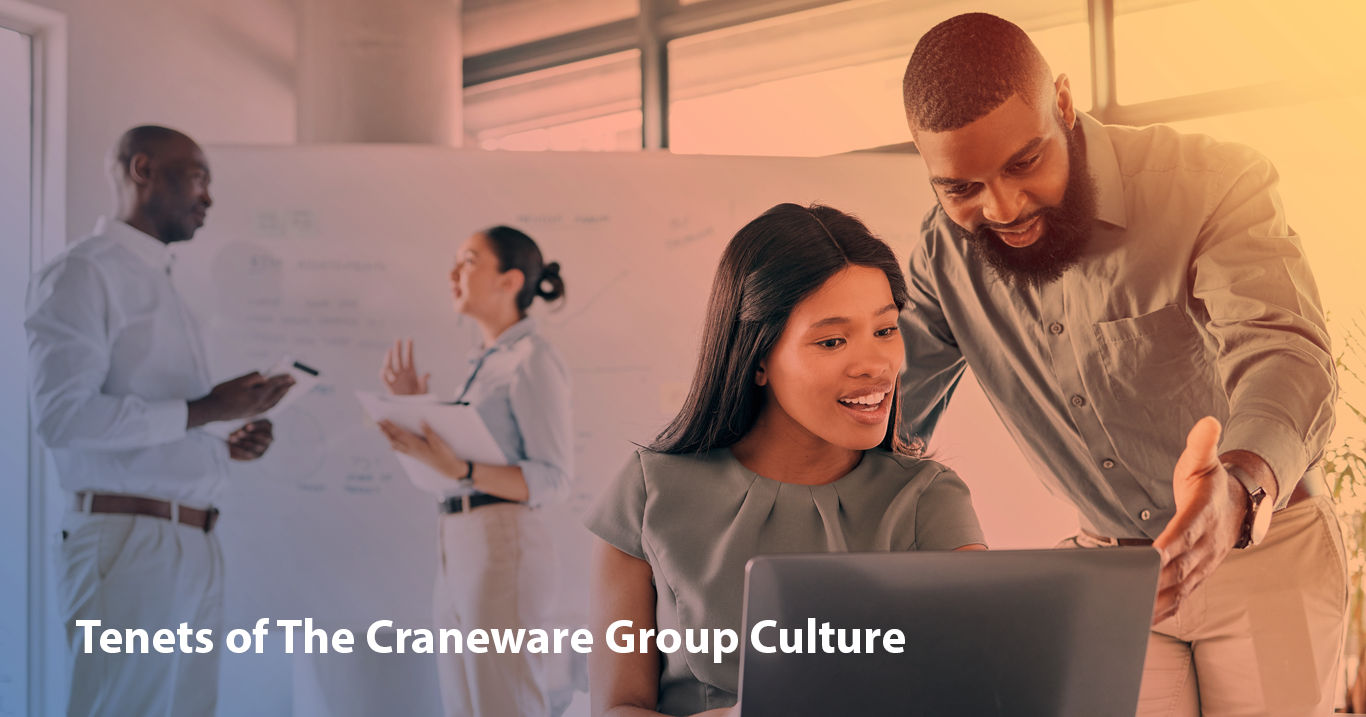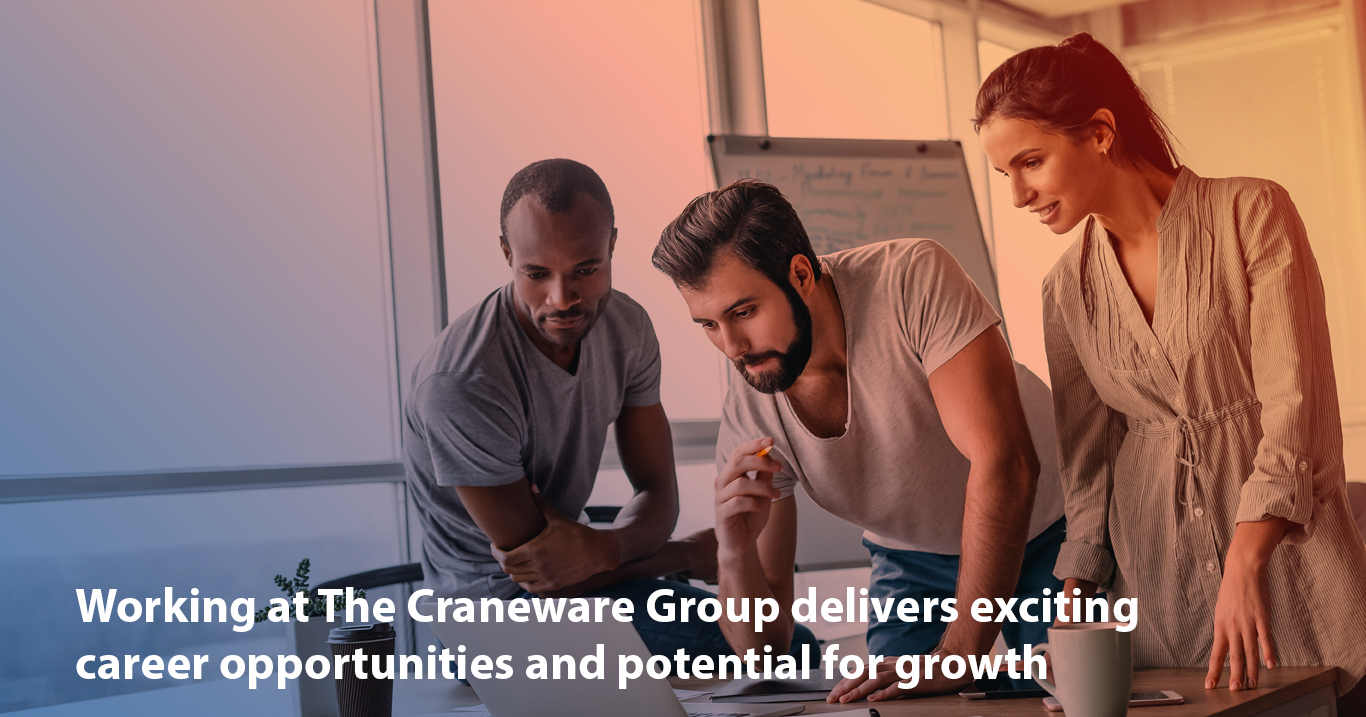 For those who have dedicated years to mastering the intricacies of software engineering in data-centric companies, our next-generation cloud-based platform, Trisus®, is not just about technological advancement; it's about evolutionary developer flexibility. We recognize the dynamic nature of the data product sector and are prepared to expand and adapt as your skills grow, and the industry at large continues to evolve.
Our Trisus platform offers a seamless environment to amass, process, and disseminate data across the entirety of a healthcare system's operations, maintaining an open architecture that fosters interoperability between our applications. Regardless of the software you're working with, you'll discover a wide array of shared components such as analytics, reporting, data import, workflows, user administration, and more. These functionalities serve not only as tools but as catalysts for increased productivity, facilitating cross-functional collaboration, and ultimately driving superior outcomes for both our business and our customers.
We leverage innovative cloud-computing platforms like Oracle Cloud Infrastructure and Microsoft Azure to deliver user-centric applications on our platform. As impressive as our battle-tested tech stack may be, it's the innovation and creativity of our development and delivery teams that lie at the heart of our platform. Merely keeping pace with the industry is not an option for our teams; they thrive on ensuring our applications deliver significant impact for our customers.
Employees at The Craneware Group are encouraged to pursue charitable and community passions. These opportunities create a connection to our culture and allow for personal expression and growth.
Additionally, The Craneware Group and our employees sponsor our own charitable foundation.  Incorporated in 2018 as a 501(c)(3), The Craneware Cares Foundation seeks to be a reliable charitable partner by providing financial and volunteer support to organizations whose aim is to provide safe, nurturing, and positive experiences and environments to the most vulnerable and underserved among us. The Craneware Group offers paid Volunteer Time Off to support our individual or group charitable aspirations because taking care of our communities isn't just a goal for our customers – it starts at home!
Connection to community, and the role we serve beyond just our corporate contributions, is paramount to our culture at The Craneware Group.
People are the heart of every connection we build whether it be with our customers or our people. We believe that the secret to our success is fostering a team environment while also celebrating the individuals who comprise it. The Craneware Group has a talented mix of employees from diverse backgrounds, which brings a high level of innovation and collaboration. Therefore, why should our workplace be any different?
We want to embrace this diversity in talent and location; therefore, we offer flexible working hours and a blend of remote and office-based work. Our remote employees complete their daily assignments in the comfort of their own homes while our office-based employees enjoy amazing views in some of the most beautiful cities in the world.
Our offices are set up with open floor plans that help foster this teamwork and collaboration even further. When our teams need some time to re-energize, there is always an opportunity to enjoy a game of pool or foosball, company luncheons, virtual happy hours, and enjoy employee social gatherings. Regardless of where we are and where we work, one thing remains consistent, we believe in what we do, and we do it together.
In addition to remote work environments, The Craneware Group has offices located in Edinburgh (UK), Pittsburgh, (US), and Deerfield Beach, FL (US).  This allows us to hire the best, and this flexibility enables our teams to be geographically distributed.