We look forward to seeing you in San Diego at 340B Coalition Winter Conference!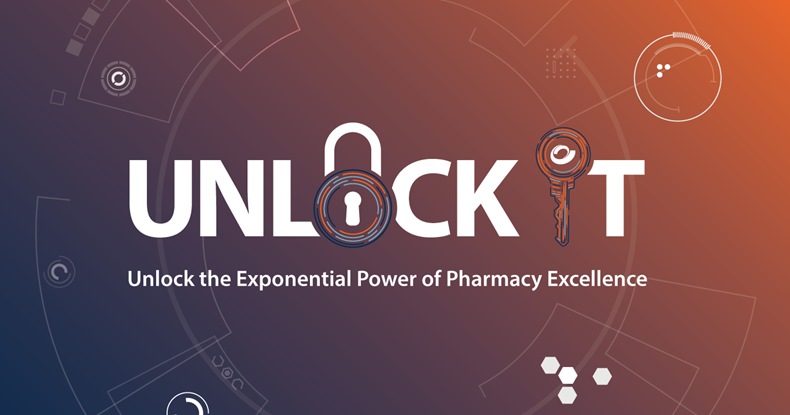 340B is more important than ever
Utilizing Sentinel, Sentrex and Trisus applications enables healthcare providers to unlock the exponential power of their 340B program and to further their mission of providing access to care for more eligible patients in the communities they serve. 
Building upon two decades of 340B management excellence with Sentry Data Systems, Trisus targets key areas of the value cycle, combining 340B management, revenue integrity, cost management, and decision enablement into a SaaS-based, cloud platform. An efficiency multiplier, informational insights from solutions provided by The Craneware Group, formerly Sentry Data Systems, create a new standard for financial and operational performance. Together, we are transforming the business of pharmacy.
Find the key to unlock your 340B program at booth #409 – schedule your 15-minute booth appointment now!
---
Don't miss The Craneware Group on stage
---
Join us at LUMI!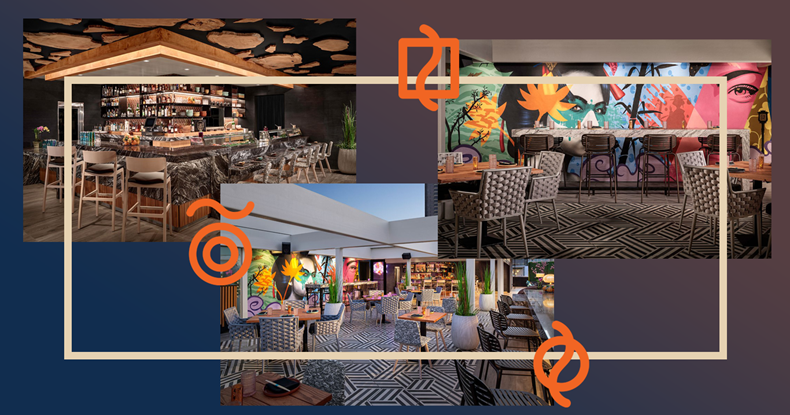 Sentry Data Systems is now The Craneware Group! We invite you to spend an evening with our team under the stars at LUMI San Diego. Join us for a night of celebration at our annual customer appreciation event during 340B Winter.
RSVP to reserve your spot and stop by Booth 409 during show hours March 27-28 for your key to join us at LUMI!